Many VC funds operate in Israel, local and foreign, all of which compete for high-quality startups, both early stage and late stage. Qumra Capital is a late stage VC based in Israel and a longtime client of Extra Mind. Qumra sought to strengthen its position as a leading Israeli growth fund and Extra Mind was asked to help position the fund as well as attract high quality deal flow.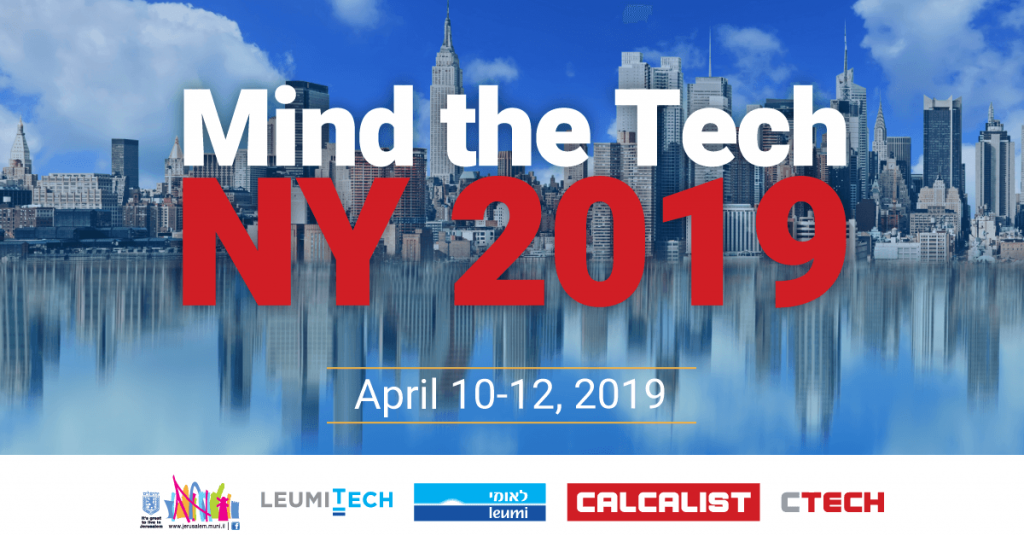 The Plan
We came up with an idea that Qumra create its own list of the 10 most promising pre-growth startups. In order to do so we did the following:
Media Partner: Calcalist – one of Israel's top 3 financial newspapers was selected as the media partner. The use of a media partner like Calcalist helps promote the event as well as be to the media on which to call for proposals and announce the finalists.
Content Creation: In a sea of events and conferences out there, our mission was to create compelling content that stood out to potential candidates. We created content and assisted Calcalist in building a dedicated mini site for the competition. We also worked together with the paper's online media department on an ad campaign to encourage submissions.
Logistics – We are an A to Z agency and apart from creating and working the media angle we helped with the logistics around the conference, from creating the lineup and content for the pitch event to attending the event itself at Qumra's office.
The Event
The final list was announced as part of Calcalist's "Mind The Tech" conference in NY in April 2019, and received coverage in the paper's different platforms and other Israeli publications.
"When we published the call for the list, we received dozens of calls from excellent startups in a variety of domains", Qumra said in a statement
What Next?
Extra Mind used the momentum with more PR activities around the project and around Qumra. The client got great deal flow as well as recognition and continues to do so long after the competition ended.
In 2020 the conference is set to happen again, and we are proud to be a part this year too.
Do you have an event or service you want to highlight? Speak to us – we promise to come up with a great idea!